f you're the owner of a new GMC Sierra with the MultiPro tailgate, we hope you haven't found out the hard way that if you deploy it's inner gate or step feature with a standard tow hitch installed, it won't clear the ball mount and will cause severe damage to the tailgate!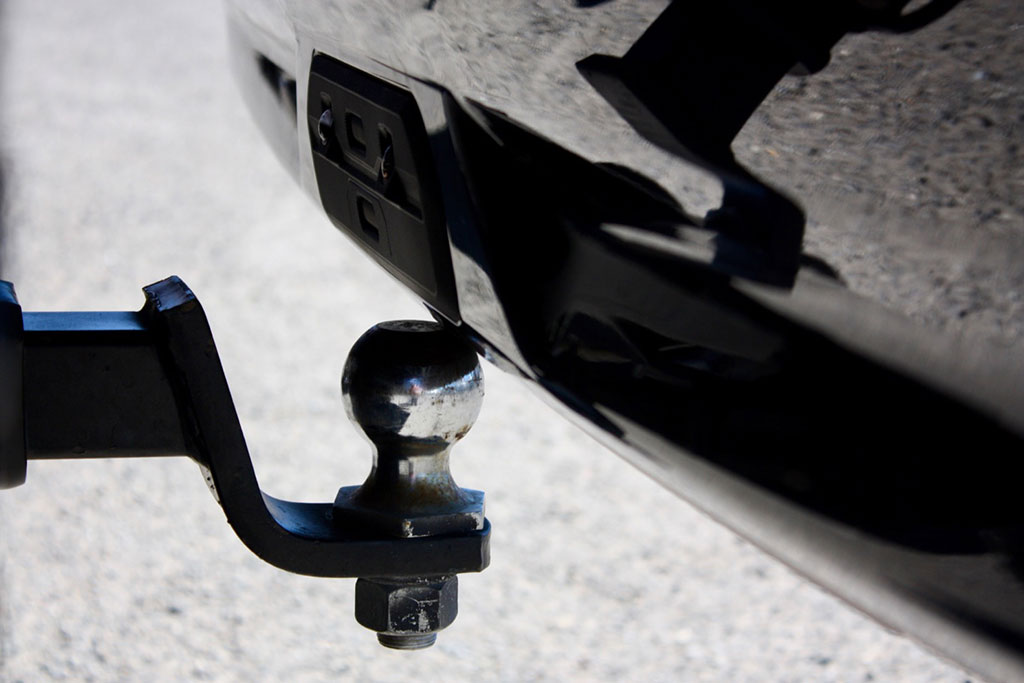 Luckily B&W Hitches saw this problem and decided to come up with a solution by way of creating an all new Stow-N-Go Hitch made specifically for the GMC Sierras with the MultiPro tailgates.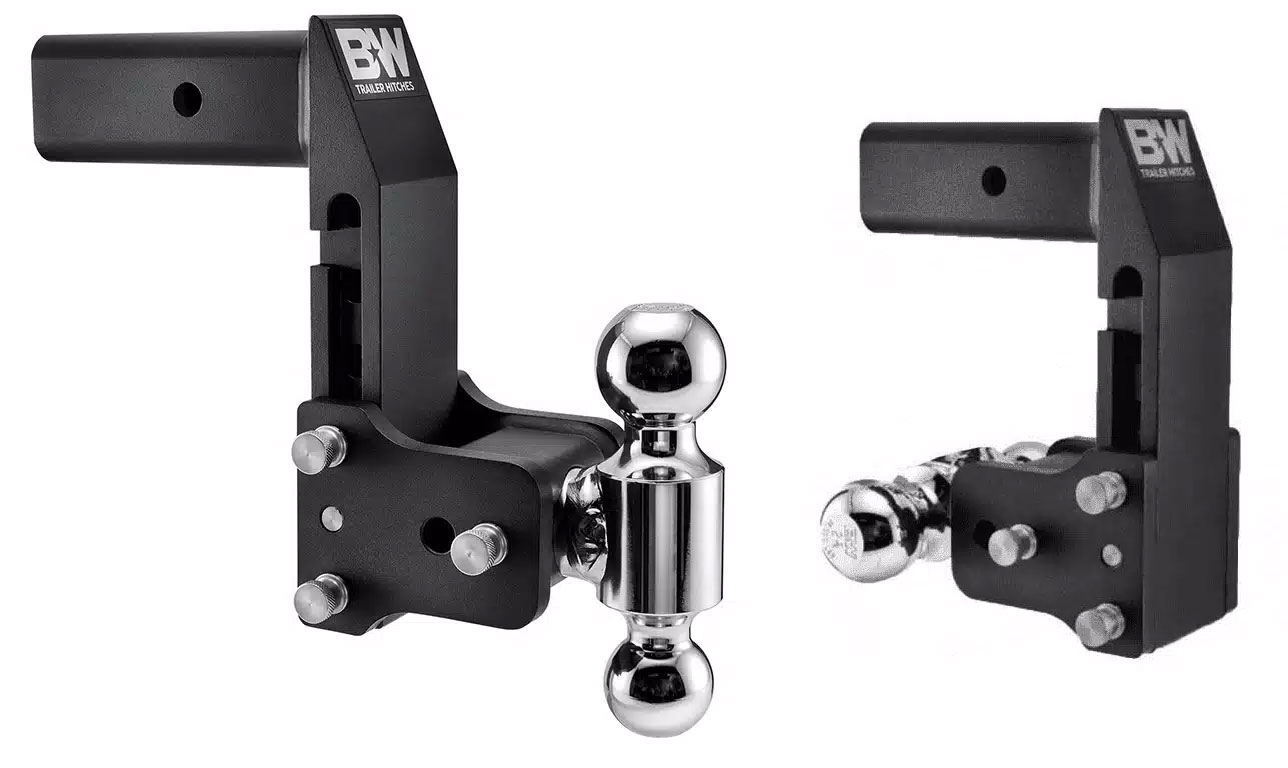 Simply lock it in your receiver, stow the ball assembly underneath, and you're able to use the inner-gate and step feature of your MultiPro tailgate. The Tow & Stow ball mount with built in dual hitch balls lets you easily hook up your trailer. By simply removing the pin, rotating ball head assembly, and reinserting the pin, you can quickly change from a 2" ball or 2-5/16" ball. The same simple method is used to Stow away the ball and mounting head to prevent the dreaded shin kick!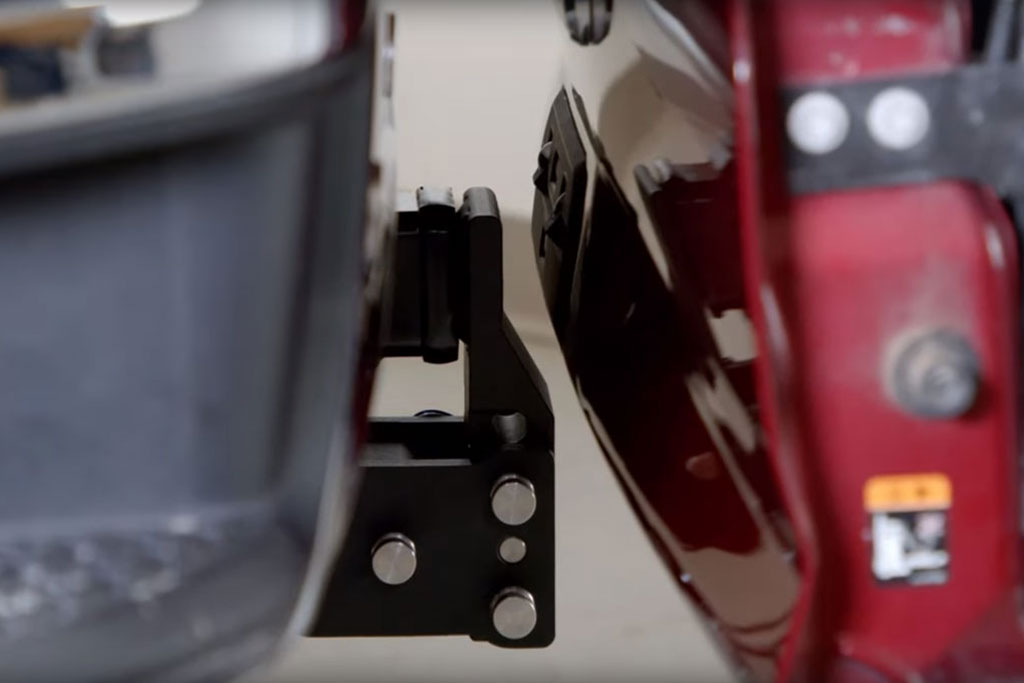 ey Features:
Receiver Shank: 2.5"
Gross towing weight with 2" ball: 7,500 lbs
Gross towing weight with 2-5/16" ball: 14,500 lbs
Maximum drop: 7"
Maximum rise: 7-1/2"
Incremental height adjustment: 1-3/8"
Limited lifetime warranty
Made in the USA
B&W has gone above and beyond to find a perfect solution to prevent you from ruining your expensive MultiPro tailgate on your new GMC truck.